CALIFORNIA SOLAR
Solar in California
California continues to lead the US solar market. With over 250 sunny days a year, Califronia is an ideal place for solar panels. California has a renewable energy goal to reach 33% by 2020, utility rates are some of the highest in the US, which makes it a great place to take advantage of solar. California has been an early adopter of solar incentives and financing programs. This has encouraged more people to test out solar power.
California Utility Information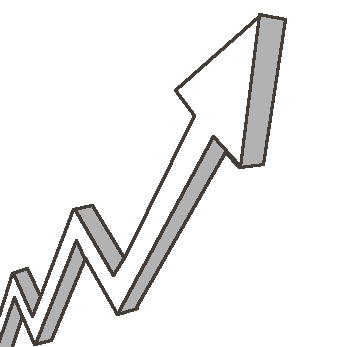 The average retail price of electricity in California is only going up. Lock in a lower rate by going solar.
The average retail price of electricity in California is one of the highest in the country.
California Rate Increases
Communities that invest in green energy projects receive energy discounts. This is a focus on green power rather than merely energy discounts.
Rural Coopertives supply electric power to areas not serviced by utility companies. Each member is a owner and invests profits into its infrastructure or solar programs.
In 2007, California started the California Solar Initiative with PG&E, SCE and SDG&E. The program was started to reduce the high upfront cost of solar. As you can see in the chart, solar panel costs have dramatically been reduced since 2007. The program was a success!
California has Investor Owned Utilities, Publicly Owned Utilites, Rural Coopertives, and Community Aggregators.
California Rebates/Incentives
California has 46 separate energy-providing utilities both public and private ownership. Check with your local utility company for solar rebates and or incentives.
California Solar Links :
Support Local California Installers!
Our installers are local California businesses. We do not use out of state installers, we like to keep jobs and money within your community.
We work with local California installers who are experienced, knowledgeable and familiar with your city's requirements and install process. These requirements include: general building, electrical, fire, utility, and zoning regulations, These can vary city by city.
California Solar Installation
See why homeowners and businesses are chosing to go solar!
Learn how a solar system works.
Check your state for solar programs.
With financing avaliable solar has become more affordable than ever.
READY FOR YOUR FREE CUSTOM ESTIMATE?
Call us TOLL FREE at 1-844-99-SOLAR.
Allow us to investigate your location and determine what product makes sense.