How Solar Works
HOW SOLAR WORKS
Learn how your solar panels work.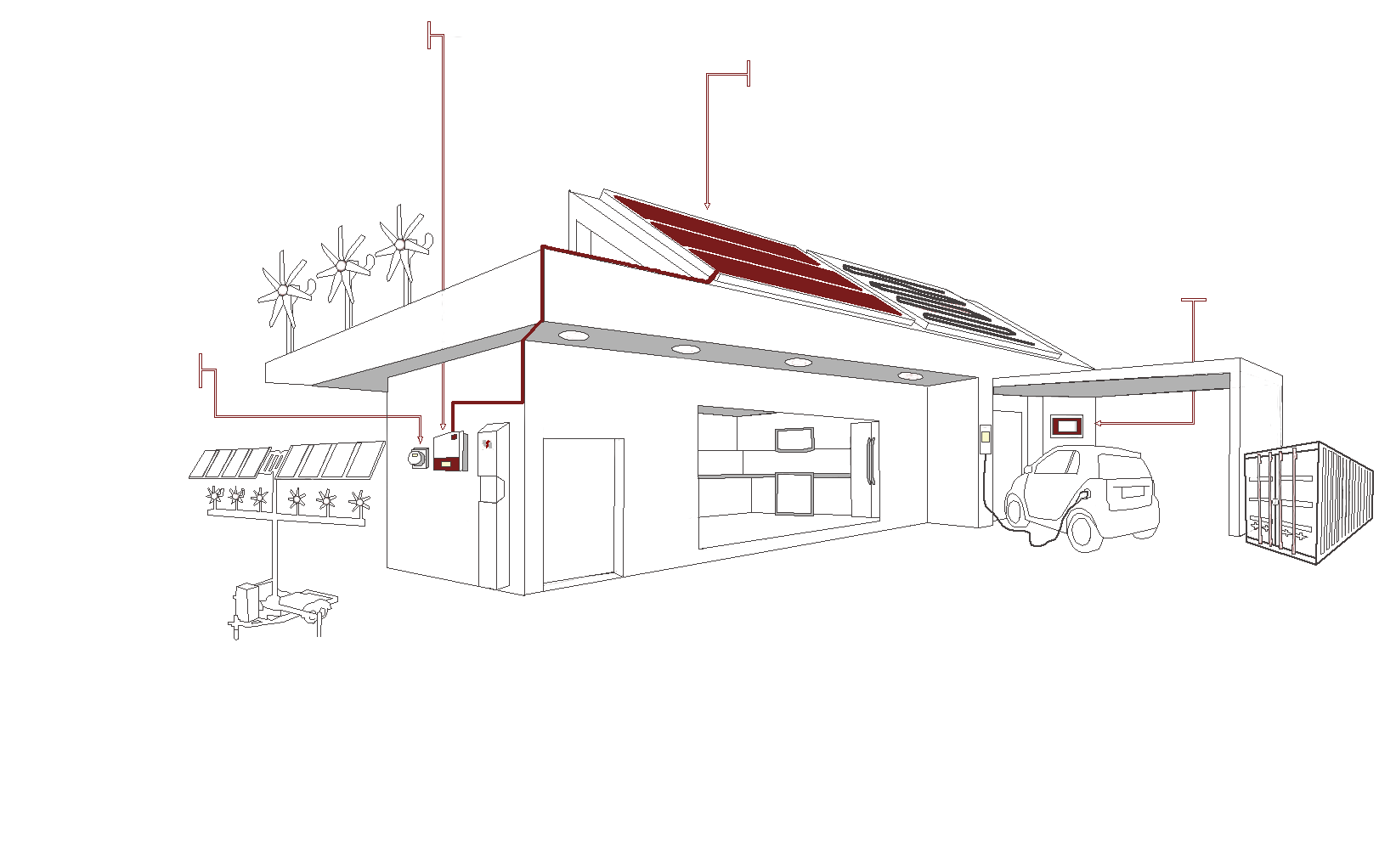 Solar Panels
Light striking a silicon semiconductor causes electrons to flow, creating electricity. The sunlight is then converted into direct current or DC Power.
Net Energy Meter
A net meter is used to track all the power your solar system produces. Anytime your solar system is producing more than you're consuming, your meter spins backwards and you receive a credit from your utility company.
Inverter
The inverter converts the DC power from your solar panels into AC power (alternating current). AC power is the same power you're getting from your utility company.
Monitoring
Allows you to monitor your savings, environmental benefits and operation of system.
See why homeowners and businesses are chosing to go solar!
Check your state for solar programs.
With financing avaliable solar has become more affordable than ever.
HOW MUCH CAN I SAVE?
READY FOR YOUR FREE CUSTOM ESTIMATE?
Call us TOLL FREE at 1-844-99-SOLAR.
Allow us to investigate your location and determine what product makes sense.